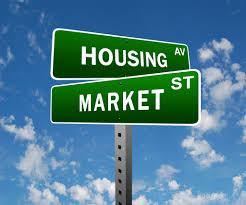 This page contains valuable information regarding the Orange County housing market and bi-monthly reports we receive from Steven Thomas, Economist.

As a resource to you the consumer, we want to make sure you are aware of what is going on in the real estate market, so you can be more informed when making your decisions.

We subscribe to these OC housing reports, which we receive twice per month.
We'd like to share this information with you and if you have any questions regarding the information, please do not hesitate to email usat thepetschegroup@kw.com or call our office at 888-997-3872.

We can provide you with more detailed information about your specific community, just let us know how we can help.

Happy Reading and don't ever hesitate to contact us with any questions.
OC Housing Report-January, 2018 (2018 Forecast)
OC Housing Report-January, 2018 (Part 1)
OC Housing Report-January, 2018 (Part 2)
OC Housing Report-February, 2018 (Part 1)
OC Housing Report-February, 2018 (Part 2)
OC Housing Report-March, 2018 (Part 1)

OC Housing Report-March, 2018 (Part 2)