A Little About Me
I am a Dad to two beautiful daughters, Courtney and Nicole, and they are my #1 priority. I work hard to balance my life between family/friends and business because I believe life is too short to not appreciate the important people in our lives.

Born and raised in Southern California, I have been a FULL-TIME real estate professional since 2003 and continue to grow my business by providing top level service to those motivated to sell, buy or invest in real estate.
I pride myself on being an authority figure in the real estate space, so I've taken it upon myself to author several real estate help books for sellers and buyers.
I offer these books for FREE to the motivated seller or buyer. If interested, CLAIM YOUR FREE BOOK TODAY!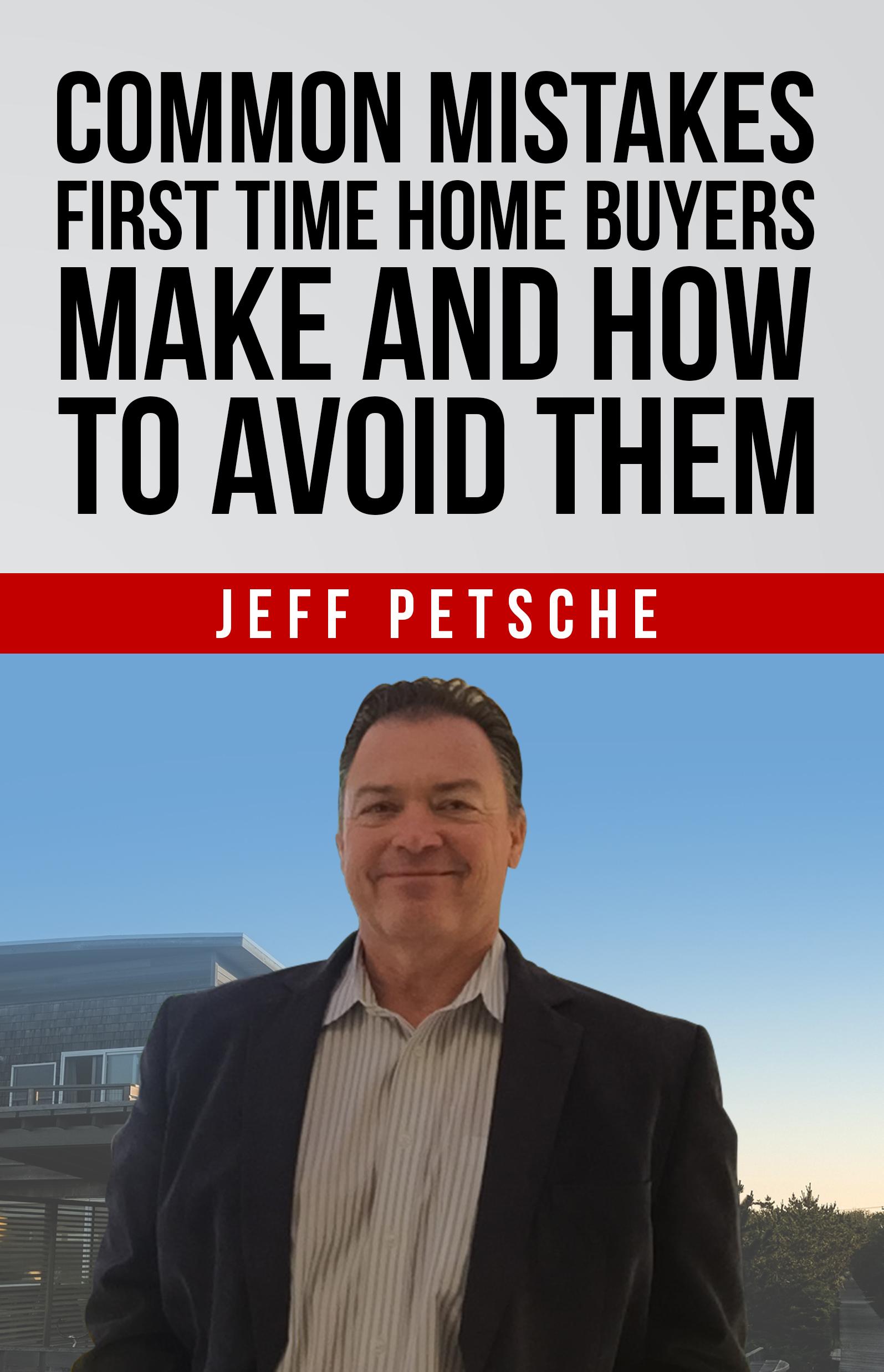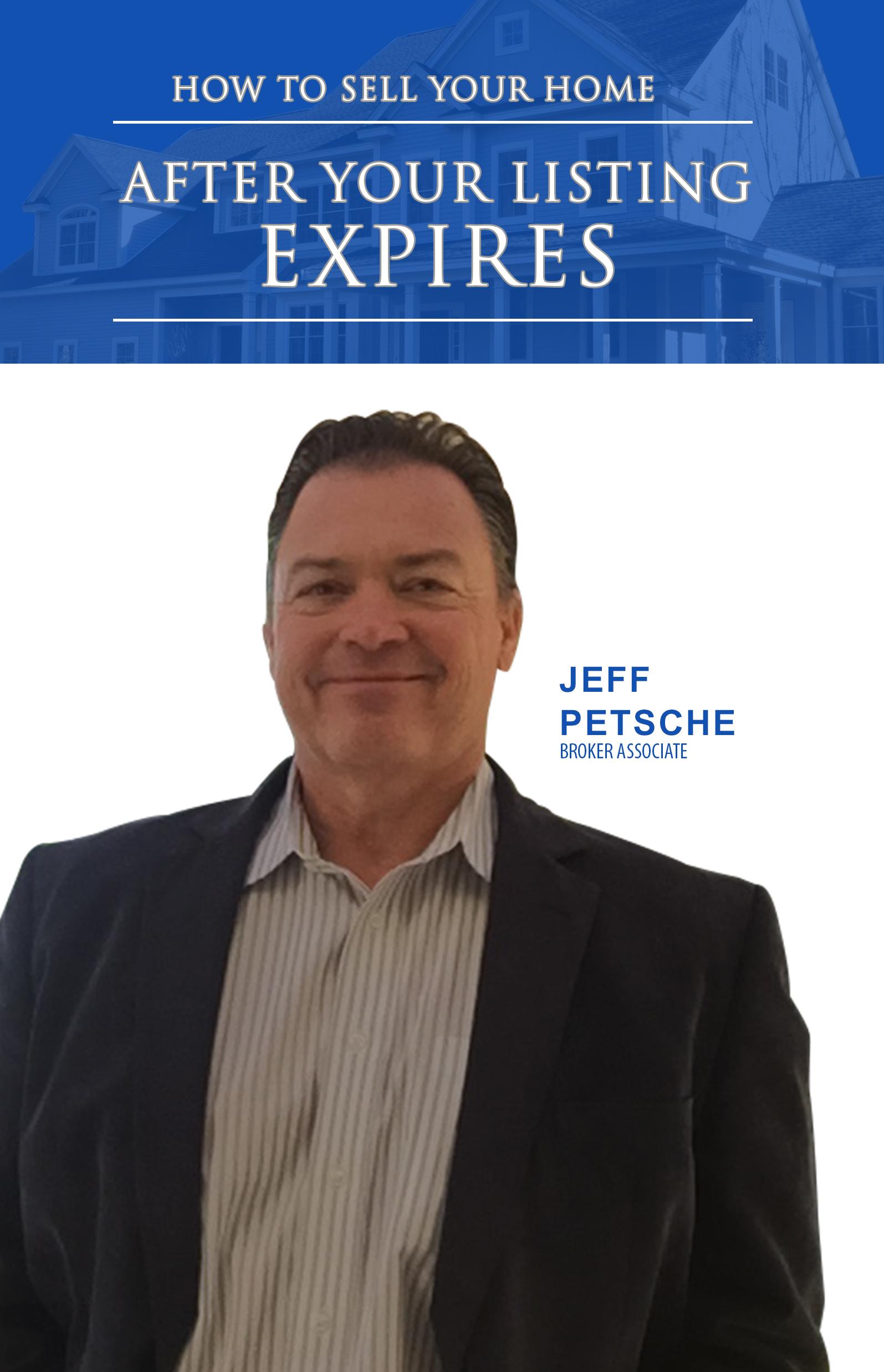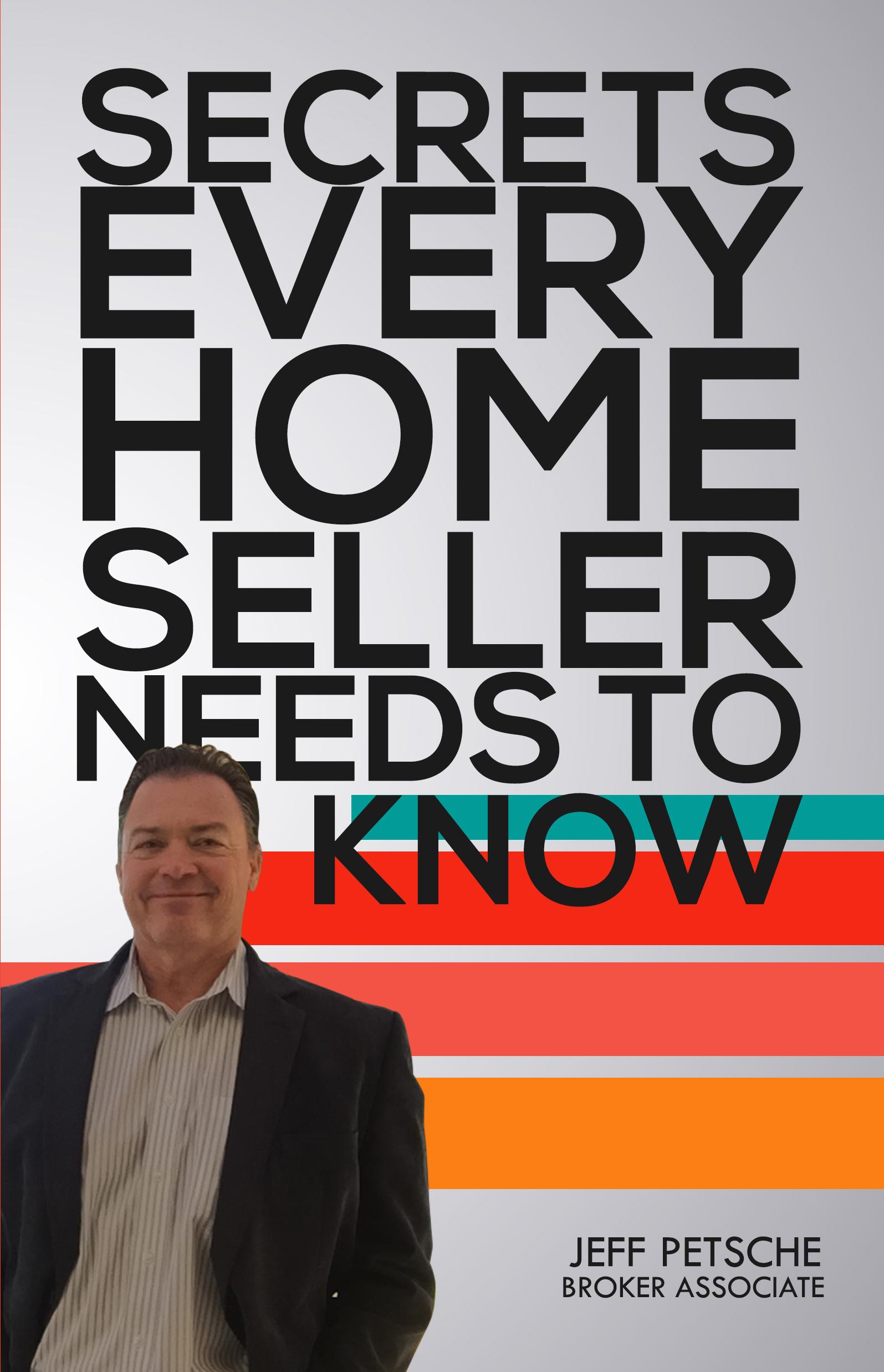 Why Jeff Petsche and The Petsche Group?

After serving four years in the United States Air Force and giving 13 additional years to my community as a law enforcement officer, I received a medical retirement in 2003 and immediately began my career in real estate.

My team and I have been providing dedicated service across Orange, Riverside and Los Angeles counties since 2003 and look forward to many more years of helping others with their real estate needs.

I have been involved in over 360 transactions as either the primary agent/broker or Broker of Record and have personally sold over $60M in closed volume. Experience and results make a difference. Our Unique Service Propositions, Satisfaction and Performance Guarantees and Marketing Strategies are just a few of the things that sets us apart from the average real estate agent.

The Petsche Group is comprised of dedicated full-time real estate professionals with over 100 years of combined experience, which means you have a team of people working to make your transaction a success. I believe our group of professionals have the Power, People and Processes in place to make our client's experience with us a successful and rewarding one.
Our Key Points of Difference
Performance Guarantees: We Provide Performance Guarantees to Back Up Our Delivery of Service
Consultants: Being Consultative in Our Communication with Our Clients; Not Salesy!
Education: Providing Relatable Information, so Our Clients' Can Make an Informed Decision
Solutions Based: Providing Proven Solutions and Processes That Help Get Our Clients' to Their Desired End Result
Communication: Regular Communication and Follow-Up System, so Our Clients Never Feel Alone
Customer Experience: Provide a Caring Customer Experience That Our Clients Rave About
Accelerated Seller Create More Interest, Sell Your Home Faster With Less Hassles
The Petsche Group Mission Statement

"We want to earn your business, not just ask for it. We believe we have the People, Power and Processes in place to provide a caring customer experience that delivers the end result our clients expect."
-Jeff Petsche

My Story
After serving four years in the United States Air Force and giving 13 additional years to the community of Newport Beach as a law enforcement officer, I received a medical retirement from the police department in 2003 and immediately began serving communities in a different way, starting my career in real estate.

Since 2003, I have closed over $60 Million Dollars of personal sales volume and have been involved in over 375 transactions as either the primary Agent/Broker or Broker of Record. I have also served in a variety of leadership roles for two different nationwide branded companies as a Team Leader|Office Manager|Productivity Coach|Mentor|Regional Real Estate Trainer and as of June, 2016 I am a Self-Published Author. Experience does make a difference!

My area of focus is in the residential space, working with motivated sellers, buyers and investors.

A few of my key strengths include the ability to powerfully negotiate on behalf of my clients and my knowledge of current market trends. I am in the market daily, so it's important that I am current on all real estate related matters and then share that information with our clients and the general consumer.

I am a person who believes in personal growth and development, and for that reason I am part of a business coaching group, and have a business coach in my corner.

Having a business coach not only benefits me in my development and growth, but it also allows me to help develop team members and maintain focus on processes and systems that better serve our clients.

My Professional Affiliations:

The National Association of Realtors
The California Association of Realtors
The Orange County Association of Realtors
The California Regional Multiple Listing Service (CRMLS)
Affiliated With the #1 Real Estate Brokerage Company in the Country, Keller Williams Realty
Affiliated With the Largest Agent Referral Network in the Country
My Specialties: Residential Real Estate, Short Sale Foreclosure Resource Specialist, Certified Probate Real Estate Specialist, Certified HAFA Specialist

My Hobbies: Hiking, Indoor Rock Climbing, Fitness/Health, Bike Riding, Reading Personal Growth Books, Poker, Board Games, Travel and I want to take up paddle boarding.

Thank you for taking the time to visit my page, and when you are ready, my team and I look forward to assisting you in all of your real estate needs!

Sincerely,
Jeff Petsche